Saw these on the Sac Cl, thought maybe someone might want them.
http://sacramento.craigslist.org/pts/1294192468.html
__________________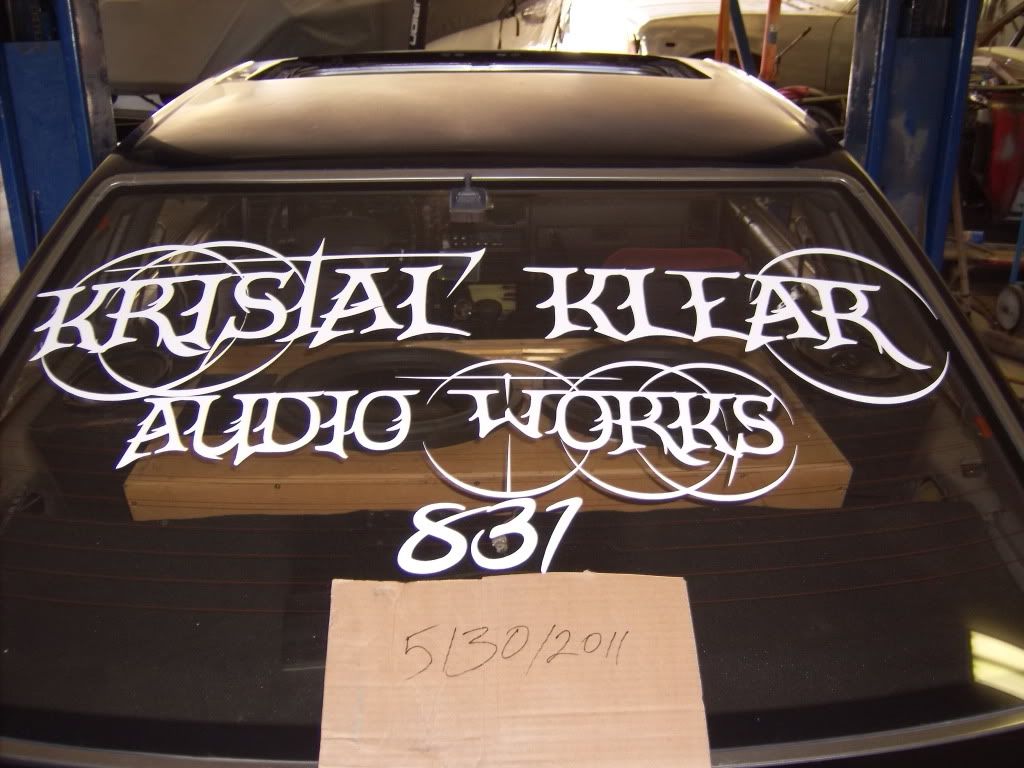 143's now with a 2nd and a 3rd in No Wall Db Drag and a 1st in 129.9 Bass Race at the last show. SR's only DB Drag Racer
190+ amp Aux Alt charging at 15 volts! (for the bass only) Duel runs of 4 Ga. high grade power wire (positive and ground), duel GNB high rate Aux. batts., Rockford Fosegate t1500-1bd, and 2 custom 15" subs.